Volunteer with Angels
We understand that many volunteers would like to help by providing occasional or short-term care of foster children. Unfortunately, direct contact with Angels children is not possible due to licensing and confidentiality issues. However, there are many other important ways you can support Angels children. Please take a moment to learn more about assisting our organization with fundraising, outreach and foster parent recruitment.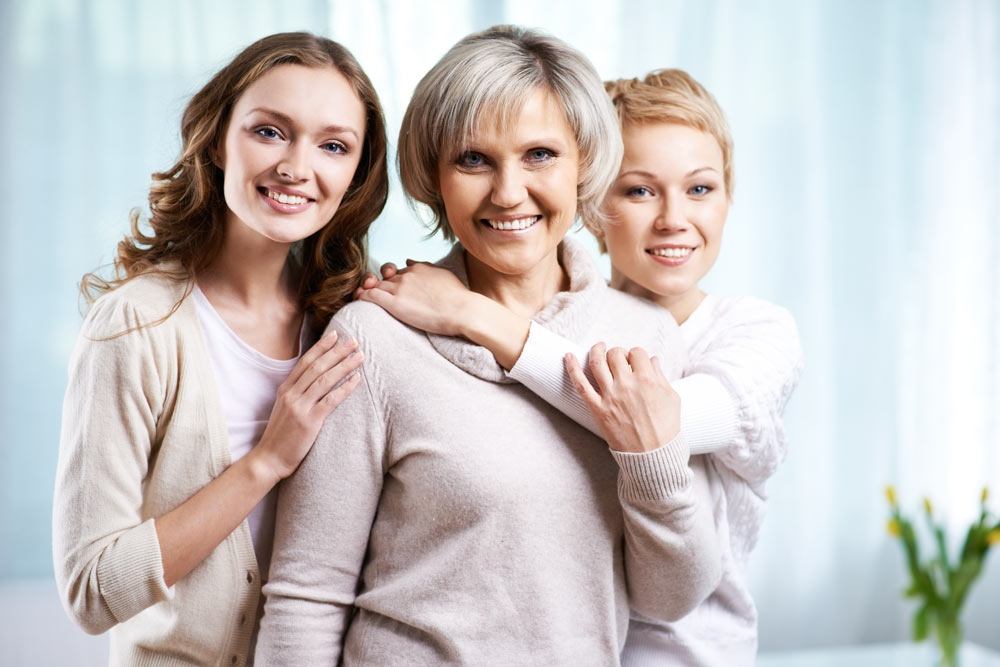 Family Recruitment
Angels is unable to meet the yearly demand for resource homes and must constantly educate and recruit to create more homes that meet our eligibility requirements. There simply aren't enough stable homes for foster children in our community, so by helping us recruit new families, you could make a strong impact. Each year, we typically attend 10-15 events throughout Santa Barbara County to let the community know about us and the urgent need for resource parents. Typical volunteer assignments include working side-by-side with a staff member at an Angels booth at events such as the Kid's Expo, Boo at the Zoo or the Kite Festival. This a great job for someone who enjoys talking with people and is passionate about advocating for children. The position is not a big time commitment and we have assignments available in both North and South Santa Barbara County.
Community Outreach
Other ways to help could include organizing or hosting a parent outreach event at your local church, service club, or with interested family and friends. Contact us if you would like to hold an event at your home, or would like us to speak at your organization about the critical need for resource homes.
Fundraising Committee
Angels holds two fundraising events per year (in the Spring and Fall), including our popular "Al Fresco Afternoon on the Riviera" luncheon at the Four Seasons Biltmore. Volunteer assignments are available on our Fundraising Committee to help plan events and build community awareness. This is a wonderful opportunity for someone with expertise in event planning and fundraising, and who enjoys networking with community volunteers and professionals.
If you would be interested in joining our volunteer group, please contact us with your general interests and availability. We look forward to hearing from you and appreciate your interest in Angels Foster Care!