Training
Foster Parent Training
At Angels, we strive to thoroughly prepare prospective parents who foster for the unique and crucial role of nurturing a foster child in their home. We want to give each family all the tools and help they may need to become an amazing resource family. Our training curriculum is classroom based and taught by a Licensed Clinical Social Worker. Content is a combination of lecture, multi-media, and group interaction. Prospective resource parents in training will also have the opportunity to hear from a panel of experienced Angels alumni parents, which provides a unique personal perspective on what it is like to be a parent who fosters.
Training for New Resource Parents at Angels Foster Care includes: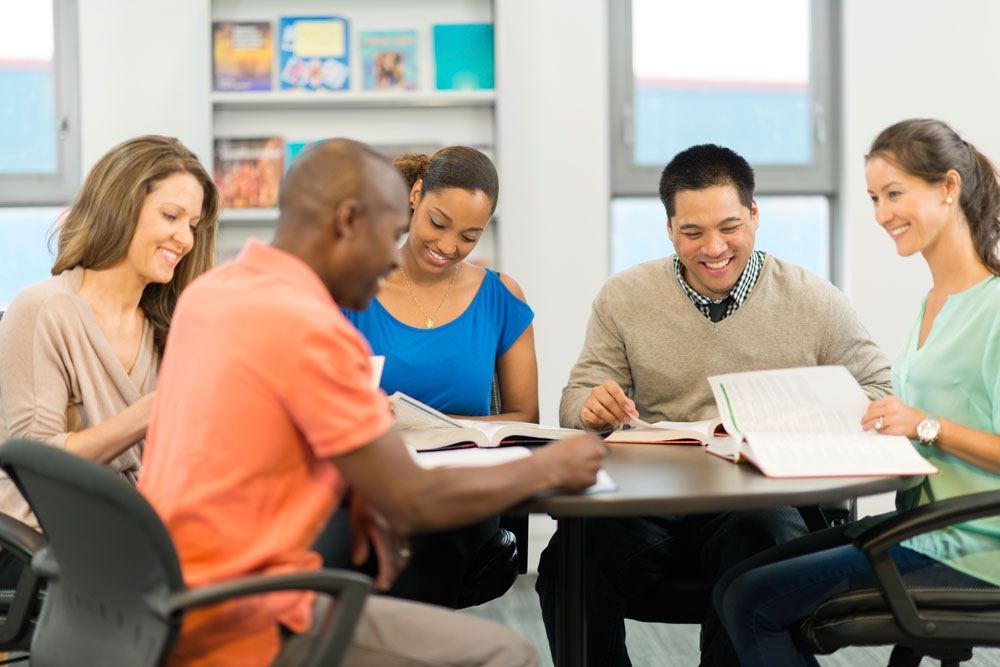 Orientation to Angels Foster Care Agency & Staff
Resource Parent Certification Process
Working with The Juvenile Dependency Court and Child Welfare Services
Mandates of Community Care Licensing
Supporting Family Reunification
Resource Parent Roles & Responsibilities
Overview of Child Abuse & Neglect
Implications of Substance Abuse on Child Welfare Cases
Child Development & Early Intervention
Brain Development and the Impact of Trauma
Attachment Theory
Grief & Loss in the Foster Care System
Diversity Awareness and Transracial Families
Please note that prescreening and certain paperwork are required before prospective Angels resource parents may enroll in Angels parent training classes. Prospective Angels parents who have successfully completed all paperwork will be scheduled into one training session. Each training session consists of five classes in addition to independent study work completed online. Training sessions are offered every other month and in the evenings. Due to the nature of our work, training dates are subject to change. For our current training dates, visit our Events section.