Social Worker Support
We Walk Along Side of Our Families

Angels social workers are the foundation of the specialized services we provide to our families who foster. Angels families regularly develop close, collaborative relationships with their social workers and credit them with easing the fostering process.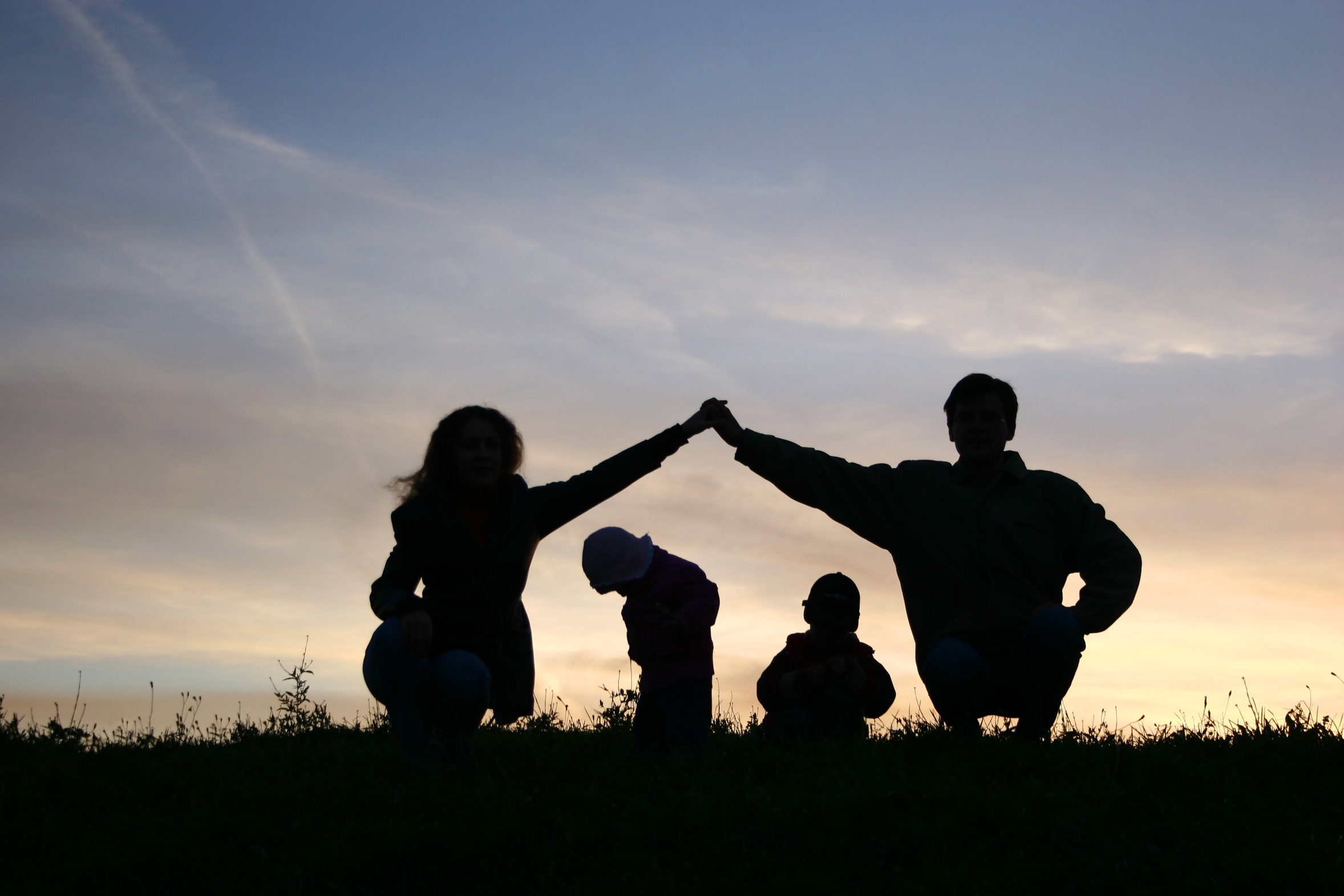 Angels social workers provide help and support in all of the following areas, and more:
Overseeing and providing technical assistance with the resource home certification process;
Supporting the transition of each child into their Angels home and monitoring their well-being ongoing;
Visiting Angels homes regularly to provide support, answer questions and discuss any needs the child and/or family may have;
Facilitating medical care and services for each child, monitoring the overall development of each Angels child;
Liaison with Child Welfare Services;
Attending all Juvenile Court proceedings for each Angels child;
Available 24 hours a day, 7 days a week for any emergency situations;
Providing support to Angels families through any difficulties or problems that may arise.
Adoption Support
If adoption becomes possible, and you choose to adopt your foster child, your Angels social worker will continue to help guide you through the process.
We're Always There for You
The Angels staff and social workers are always available to address any specific concerns or questions you may have about caring for your Angels child.