Requirements
Screening of Prospective Angels Parents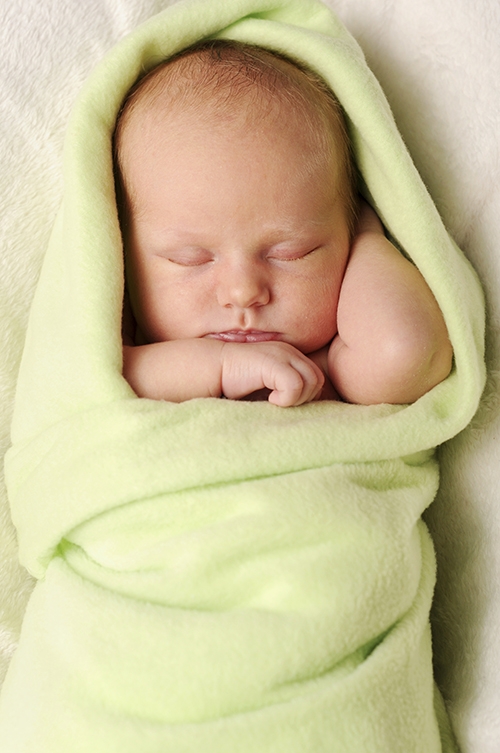 Only the most highly qualified families can become Angels' resource parents. We recognize that fostering young children coming from difficult life situations is not a fit for every family. By carefully screening our candidate families, we ensure that each child has a safe, loving home able to meet his/her needs.
Choosing the Best Parents for Young Children
Angels' primary focus is always the well-being of the very young children we serve. Because of the specialized needs of infants and toddlers in foster care, Angels has some unique fostering requirements. Angels requires our families to have the ability to parent their Angels child full-time, providing for the optimal social-emotional development of these vulnerable children. Angels also promotes stability for foster children by asking Angels resource parents to commit to caring for their Angels child for however long it takes for permanency to be achieved. Additionally, Angels only places one child or one sibling group with an Angels family to allow for the Angels child to benefit from being the focus of that family's attention and caring.

A resident of Santa Barbara County or Southern San Luis Obispo County;
Financially stable;
Family has a full-time parent;
Parents are between the ages of 25 and 70;
In a stable marriage/partnership;
In good overall health (physical and emotional);
Have a safe home with appropriate space;
Youngest child in the home is no younger than 2 years of age
Steps towards certification (required for both parents):
Initial phone discussion with Angels social worker to determine eligibility;
Completion of Angels Foster Care's application form;
MMPI-2 psychological screening;
Live Scan fingerprinting and criminal background clearances;
Physical exam and T.B. test;
DMV printout, current auto insurance and driver's license;
Successful completion of Angels foster parent training program;
First Aid and CPR training and certification, to include a pediatric component;
Assessment of family readiness;
Home Safety Inspection.
Ensuring a Safe and Stable Home for Each Child
Every Angels child deserves a safe and comfortable home. Angels inspects each resource home to ensure compliance with licensing regulations and to help our parents prepare a hazard-free environment for their young Angels child. Furthermore, Angels staff work closely with each prospective family to evaluate their readiness for fostering. If you would like to learn more about beginning the process of fostering with Angels, please contact us.